Upholstery cleaning as you've probably never seen before
Whether it's your lounge suite, dining chairs, headboards, caravan, boat or any other upholstered items, our advanced upholstery cleaning process guarantees visible improvements far in excess of those most people will have been accustomed to before. Your upholstery also stays cleaner for far longer afterwards due to the unique way this process is carried out, making this the absolute ultimate in terms of results and long term value for money.

Items of upholstery are rarely evenly soiled and if you take a look at yours now you'll probably find that to be the case. It is the combination of our  'Cleantrust training', our years of experience and our technical expertise that enables us to remove the type of heavily ground in grease often found on the backs of settees and armchairs. Depending on the condition of the other areas (and subject to the material type) it may not always be necessary to clean the whole suite, although we can do that for you if you would prefer.

We can also clean items of upholstery recommended for dry cleaning only.

Protective coatings are available as an option, further extending the intervals between cleaning and reducing the likelihood of permanent stains in the future.

For your added convenience, the various stages of the process are methodically planned and executed in a way that ensures you can use any upholstery we've cleaned for you much sooner than most people have usually been accustomed to when they've had this type of work completed in the past.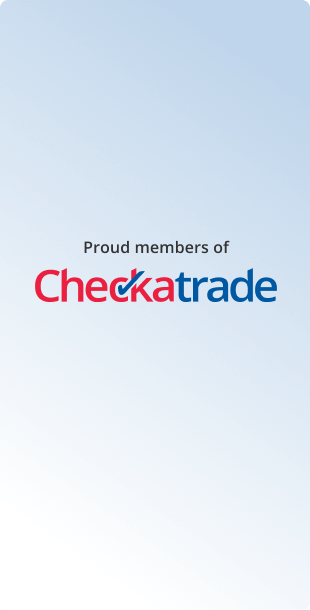 Quotes valid for
60

days
Our opening hours are:
| | |
| --- | --- |
| Monday to Friday | 0800hrs to 1800hrs |
| Saturday | 0800hrs to 1200hrs |