Carpet cleaning as you've probably never seen before
Our basic hot water extraction method (often incorrectly referred to as "Steam Cleaning" or "Shampooing") provides excellent results and is ideal when the budget is limited or for carpets you intend to replace soon.

A more advanced process is also available which guarantees visible improvements far in excess of those most people will have been accustomed to before. Your carpets also stay cleaner for far longer due to the unique way this process is carried out, making it the absolute ultimate in terms of results and long term value for money.
We can also clean carpets recommended for dry cleaning only
If you take a look at your carpet, are the walkways (or traffic lanes) the most visibly soiled? Just cleaning these areas greatly enhances the overall carpets appearance, and reduces the cleaning costs at the same time. It also extends the life of your carpets by removing deeply embedded damaging soil. If you would prefer the whole carpet cleaned we can do that, and in some circumstances it may be advisable anyway.


Little details can make a huge difference between a better looking carpet and a great looking one:
Are there any stains that seem to reappear at a later date after you thought you'd got rid of them
Are there stains that other carpet cleaners have been unable to remove?
Are the edges near the skirting boards darkened?
Are there dark grey lines under the doors? (Check inside cupboard doors too)
Amazing results can be achieved with all of the above and we have pleasantly surprised many homeowners who'd given up hope of ever having particular stains removed.

Protective coatings are available as an option, further extending the intervals between cleaning and reducing the likelihood of permanent stains in the future.


For added convenience, the various stages of the process are methodically planned and executed in a way that ensures you can use the room much sooner than most people will have usually been used to after having their carpets cleaned.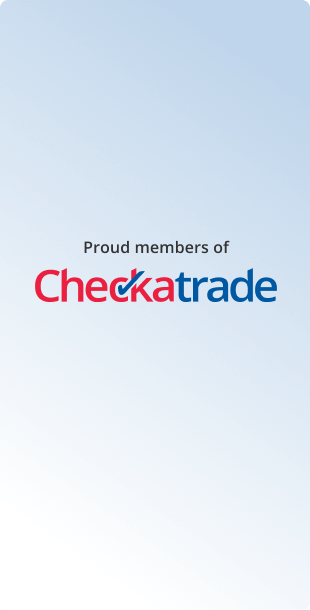 Quotes valid for
60

days
Our opening hours are:
| | |
| --- | --- |
| Monday to Friday | 0800hrs to 1800hrs |
| Saturday | 0800hrs to 1200hrs |