About Us
Firstly, this industry isn't regulated, which means anyone can purchase some basic equipment one day and clean other peoples' valuable carpets and upholstery the next, with no experience, training or insurance required by law.

Most people choose what they believe to be a professional company because they want the best results, but how often have you used a tradesperson and thought to yourself afterwards "I could have done a better job myself?" There may be no regulation in this industry, but choosing someone to clean your carpets, upholstery or curtains doesn't have to be a leap of faith.

When Carpet Miracles was formed in 1991 we believed the key to our success would be cleaning carpets, upholstery and curtains to an unbeatably high standard, and at a realistic price, so our customers wouldn't even consider ringing anyone other than us the next time they needed this kind of work carried out. Roll on a few years and most of our business is now from long standing existing customers and those we've been recommended to, so we believe it's a policy worth sticking to. As a IICRC firm and NCCA member, we have access to the world's most advanced cleaning techniques and equipment, and by keeping up to date with the ongoing improvements through these two organisations we are confident that the service we provide is the very best available. In fact we would go as far as to say if we can't clean it – no-one can.

If you've had your carpets or upholstery cleaned before or are currently shopping around, you're probably already aware that prices throughout this industry vary enormously. You may also have established that there are an almost infinite number of options in the way this work can be completed. At Carpet Miracles we aim to simplify the process of comparing the true quality and value from one service provider to another, helping you to make sure your own personal preferences are met and that you get the results you are looking for at the best price.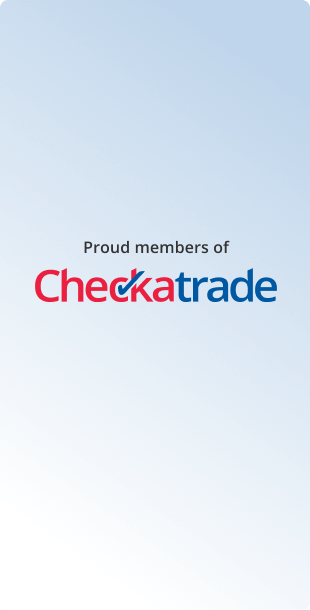 Quotes valid for
60

days
Our opening hours are:
| | |
| --- | --- |
| Monday to Friday | 0800hrs to 1800hrs |
| Saturday | 0800hrs to 1200hrs |