For the absolute ultimate in carpet, upholstery and curtain cleaning.
If you would like to improve the appearance of your carpets, upholstery or curtains but have a limited budget, there are plenty of companies who would not leave you feeling disappointed, and you might even achieve a satisfactory result by hiring the equipment and doing it yourself, (as long as you are aware of the risks of course). If on the other hand, you are looking for visible results far superior to those most people will have been accustomed to before, with the added convenience of being able to use any cleaned items much sooner than would normally be expected after work of this kind, then Carpet Miracles is the one to call.
Impressive results you're unlikely to have ever
experienced before.
It is our unique position as one of only a small number of locally based NCCA members, combined with our advanced equipment, technical expertise and a non compromising attitude to the length of time dedicated to every job we undertake, that enables us to achieve unbeatable, longer lasting results; representing far better value for your money than what may initially appear to be the cheaper alternatives offered by our competitors.
Completely ethical, honest and transparent
pricing.
No two jobs are ever exactly the same and our policy of viewing all work prior to cleaning enables us to tailor our service to your individual home or business, taking into account the present condition of the items to be cleaned and your personal preferences such as which items of furniture you require moved and which ones you would prefer left alone.

Evaluating the true value and quality of our service is so easy because our on the spot free printed quotations include everything required to complete your work exactly how you want it to be with a guarantee of no hidden charges or hidden extras whatsoever.

We work throughout, Bournemouth, Christchurch, Ferndown, New Milton, Poole, Ringwood, Wimborne and surrounding districts.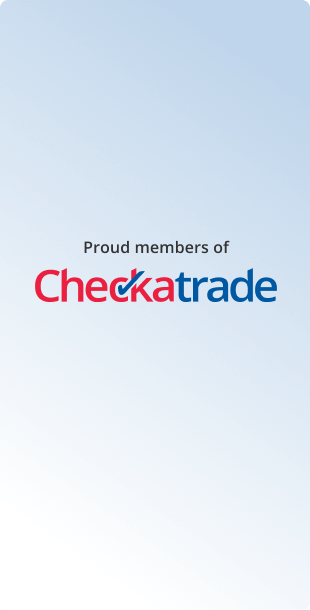 Quotes valid for
60

days
Our opening hours are:
| | |
| --- | --- |
| Monday to Friday | 0800hrs to 1800hrs |
| Saturday | 0800hrs to 1200hrs |